A+ Grades are Just a Click Away: We've Got Your Classes Covered
We can take any online exam including ones proctored on lockdown browser, proctorio, PSI Bridge, Honorlock, Proctor U, PropProctor, Examity and more.
Tell Us About Your Course
Fill in the form and provide all the details of your course or online exam.
Get Quote
After reviewing your course details we might ask for more information or get back with a quote.
Make payment
Once you are happy with your quote, you can proceed to make payment. We accept Paypal and all major credit and debit cards.
Ready to save time, money, and achieve great grades?
What you get with our service
Time Savings: Delegate your online courses to expert tutors and free up countless hours for more essential tasks.
Money-Saving Opportunity: With our competitive pricing, you'll save money without compromising on quality.
Secure Higher Grades: Leave it to our professionals to ensure high grades in every course, helping boost your overall GPA.
Effortless Success: Achieve academic success without the strain of studying and completing assignments – our experts do it all for you.
Freedom for What Matters: Relish the liberty to do things that truly matter to you – socializing, working, or simply taking a well-deserved break.
Always Ahead of Schedule: With us, your courses will always be completed well within the deadline, so you'll never have to worry about last-minute rushes.
Flexible Payments: You only pay when the course is halfway done – feel the progress before you fully invest.
Complete Anonymity: Your identity and information remain anonymous. Your privacy is our utmost priority.
Secure Transactions: All transactions are completely secure and confidential, providing you with peace of mind during every interaction.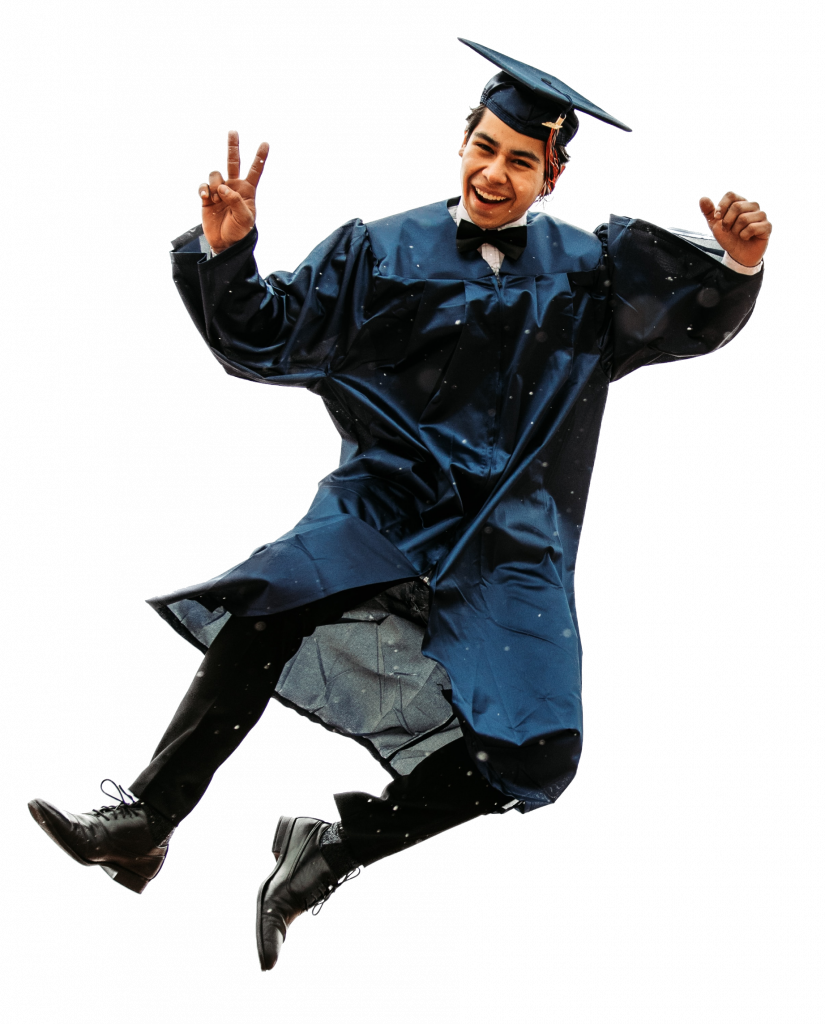 Why wait when high grades and a balanced college life can be yours?
See what our customers have to say about us
Take control of your time and your grades